Some of movies/episodes have subtitles added so you must disable Adblock to be able to see it.
We suggest to press pause and let the movie load for a couple of minutes in the background then you can start watching it.
Feel free to bookmark our site, share it with your friends and request your favourite TV/Movies.
If a movie has been deleted you can Report the link and we will reupload it.
Enjoy watching TV Series and movies online.
Berlin Station: Season 3 Episode 9 S03E09
End of War
A powerful figure's fall from grace makes way for his ruthless successor to take the reins Estonia, where a cyberattack has blacked out the entire country in advance of the ground invasion. In turn, all of Berlin Station must try to take him down.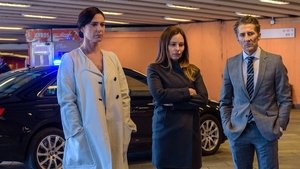 Feb. 10, 2019